Stunning landscapes of the Smoky Mountains National Park in East Tennessee. Waves crashing on the rocky coast of Maine. The white sand beaches of south Alabama. Just some of Jim's diverse interest.
The Gallery
Jim Gray Gallery is located in the Great Smoky Arts and Crafts Community of Gatlinburg, Tennessee and features the watercolor, oil, pencil, pen and ink, and sculpture of renowned American artist Jim Gray, as well as his signed limited edition giclee and lithograph prints and reproductions.
This fine art and handmade craft gallery is located in the midst of the Great Smoky Arts and Crafts Community in a 100 year old former church building and sits next door to the Cliff Dwellers Gallery. This gallery features the entire range of Jim Gray art that reaches out in ever widening circles, including paintings and prints from the Great Smoky Mountains in East Tennessee as well as many of the places Jim has traveled across this country and the world.
670 Glades Rd, Gatlinburg, Tennessee 37738
Jim Gray is one of the nation's most celebrated artists. His ability to capture color, light, and texture allow for an immersive experience that not only engages audiences but can also bring beauty to any room. In 2003 Jim Gray was honored with Tennessee's highest artistic award when the Tennessee Arts Commission presented him with the Distinguished Artist Award as a part of the Governor's Awards in the Arts in Nashville, TN.
The Gallery is open 10 am to 5 pm. Monday thru Saturday, year round, and 10 to 4 on Sunday, including the picture frames shop.
Please call to arrange for an alternate and more convenient time that you would like to see fine art, original oil and watercolor paintings from the mountains to the sea, and a variety of beautiful wall decor.
​
Learn More About Our Gallery
Doubly happy, however, is the man to whom lofty mountain-tops are within reach.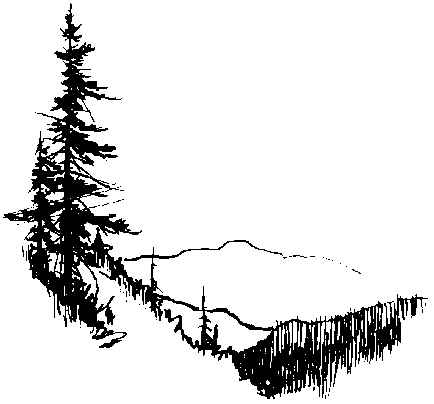 Contact The Jim Gray Gallery